Events & Announcements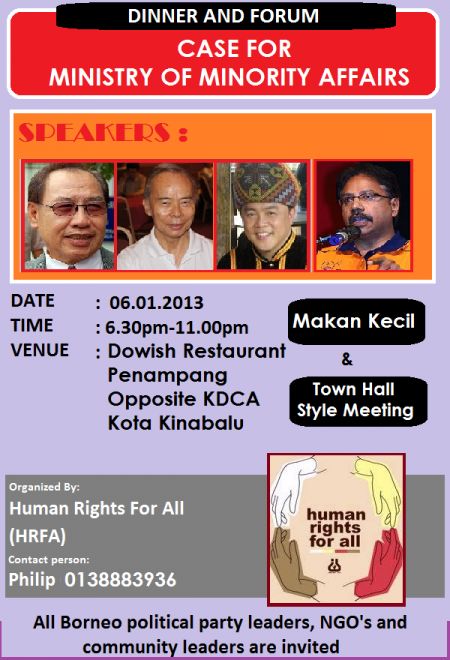 M

ay the year 2013 bring joy and happiness in the lives of the Malaysian Indian community. Lets together we fight for our rights. Lets resolve to reclaim our rights this year...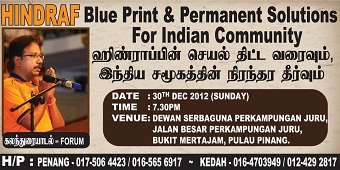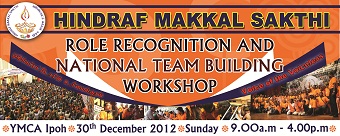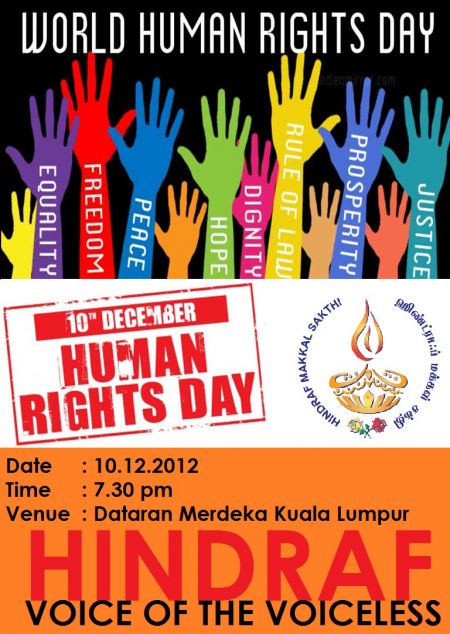 HINDRAF's Contribution to Just and Social Values in Malaysia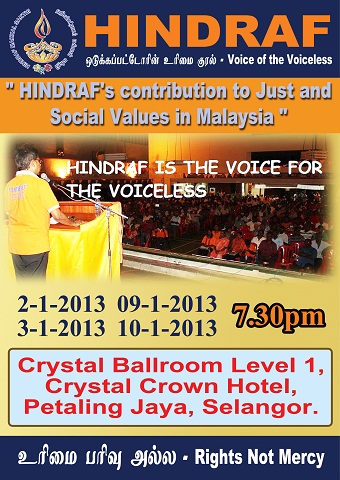 Just like how a caterpillar turns into a dry leaf like pupa and then into a beautiful butterfly, HINDRAF is contributing to a metamorphosis within Malaysian society. It may not at all be apparent when you see the wriggly caterpillar or the dry leaf like pupa, which what awaits in the future, is a beautiful butterfly.