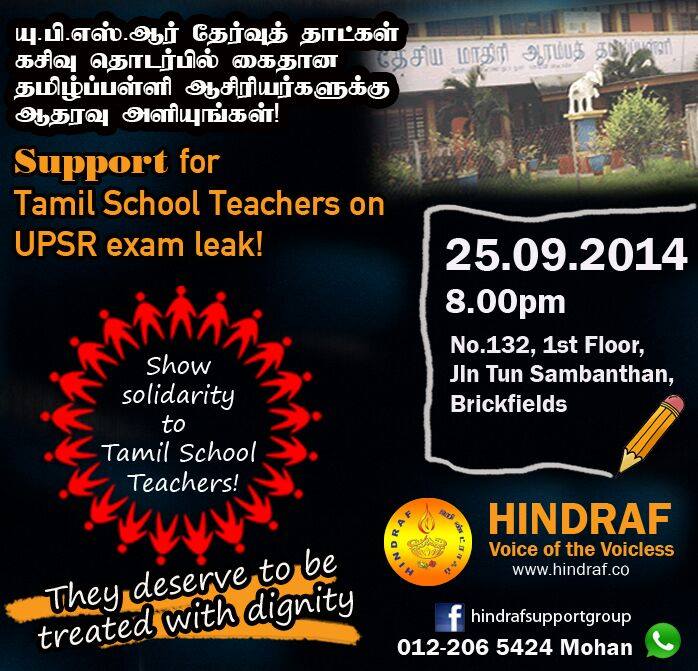 PLEASE SHARE ON YOUR WALLS AND SEND THIS IMAGE ON EMAIL OR YOUR WHATSAPP TO YOUR FRIENDS.

WE SHOULD NOT ALLOW OUR NOBLE TEACHERS TO BE BULLIED BY THE UNFAIR SYSTEM OF PINNING BLAME ON THE TEACHERS.

TOP GOVERNMENT OFFICERS AND MINISTERS SHOULD TAKE RESPONSIBILITY NOT TEACHERS.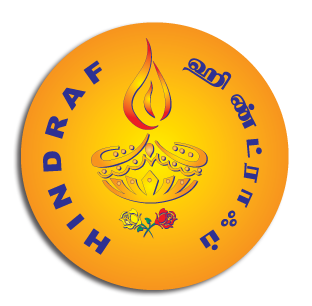 HINDRAF VOICE OF THE VOICELESS.